Welcome to Holling Heights Elementary School
Announcements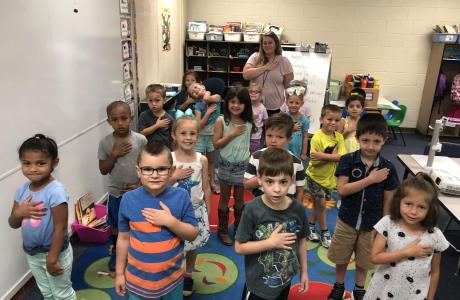 Important Back to School Information Updated: July 28, 2020 Holling Families, In 2001 NE Husker Eric Crouch ran a record-breaking 95 yards to score a...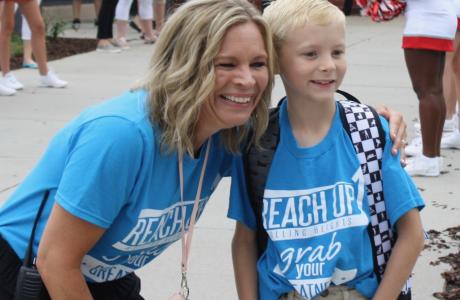 Thursday, August 06 5:30 p.m. - 7:00 p.m. Holling will host its first Digital Open House! Please join us to learn more about our school...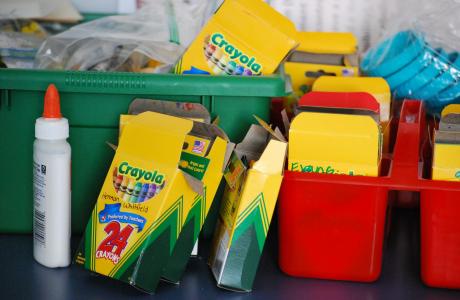 Click the icon for this year's suggested school supply list.
Mission Statement
Holling Heights Elementary, a school community with high expectations and a commitment to growth, guarantees that each student will demonstrate social, emotional, and academic skills essential for personal excellence by creating a world-class school that empowers and challenges through effective practices and diverse programs.