Welcome to Holling Heights Elementary School
Announcements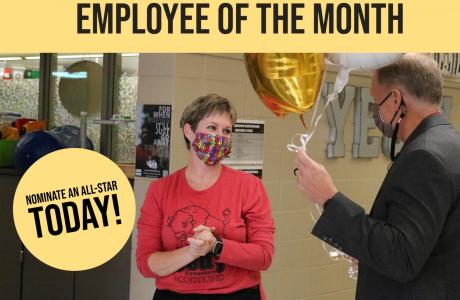 Every month Millard Public Schools honors employees that go above and beyond. Know of a teacher or staff member making a difference in our school...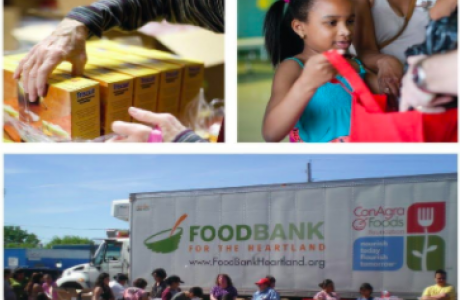 Food Pantry Flyer 2020 - 2021 Dispensa de alimentos móvil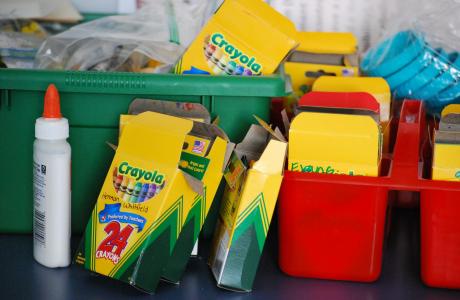 Click the icon for this year's suggested school supply list.
Mission Statement
Holling Heights Elementary, a school community with high expectations and a commitment to growth, guarantees that each student will demonstrate social, emotional, and academic skills essential for personal excellence by creating a world-class school that empowers and challenges through effective practices and diverse programs.