Welcome to Holling Heights Elementary School
Announcements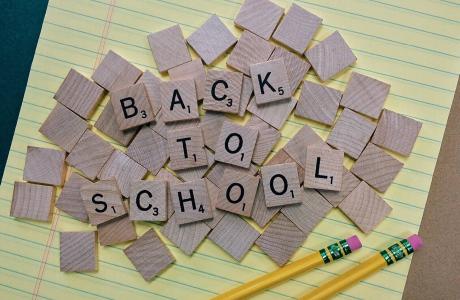 Suggested School Supply List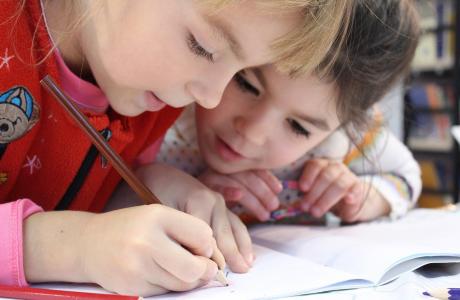 Click below for summer school information.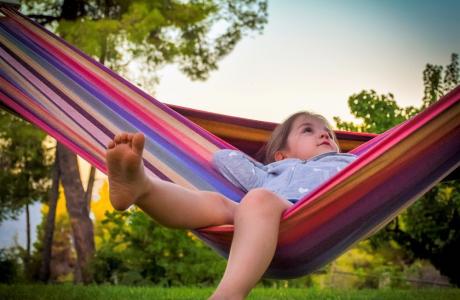 Click below for fun summer activities!
Mission Statement
Holling Heights Elementary, a school community with high expectations and a commitment to growth, guarantees that each student will demonstrate social, emotional, and academic skills essential for personal excellence by creating a world-class school that empowers and challenges through effective practices and diverse programs.